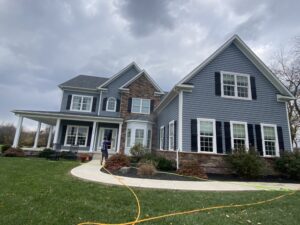 Andy's Pressure Cleaning LLC wants to be your first choice when you need a first class pressure washing Delaware company to help you with your exterior house washing needs. Keeping your home exterior clean is not only visually pleasing, it helps maintain the value of your property. Doing it yourself, or hiring a non-specialist may defeat the purpose by damaging your home and landscape. That's why we keep our pressure washing services top of the line with state-of-the-art equipment.
We use a unique low-pressure cleaning method to remove mold, mildew, rust and other contaminants without damaging your home. We only use high pressure where needed on brick and concrete surfaces. Our team at Andy's PressureCleaning LLC in Middletown, Delaware can also safely clean stucco, brick, hardy board, wood or vinyl to prevent damage and stains and keep your home looking great with our pressure washing Delaware services! Call us today to schedule your house washing appointment!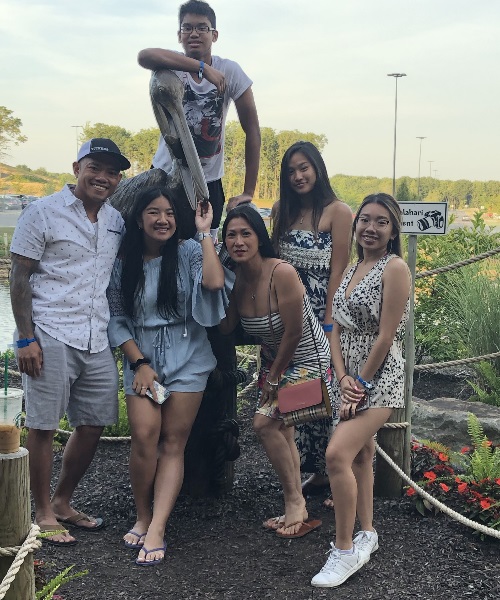 About Andy
We locally owned and proudly serve Middletown, Odessa, Townsend and surrounding areas within 40 miles radius. I'm a firm believer about giving back our communities from Senior Community Center, Parks Playground and much more.
Our goal are PROFESSIONAL QUALITY SERVICES 100% Satisfaction Quarantines. We love what we do and we'll do the best at it.
Our pressure washing specialists excel in, and study, exterior cleaning as a whole, so that we can be certain that you're getting the most valuable and thorough cleaning experience possible. We do this because we want to make sure that your experience with Andy's Pressure Cleaning LLC is satisfactory beyond belief.
We understand that whatever we clean will eventually become dirty again. That being said, it is our mission to leave you so impressed with our first visit that you're practically jumping out your seat to call us back again and recommend us to your friends!